Provide expert advice and coaching to help you reach your goals as a healthcare professional
My vision is to create a community of healthcare professionals supporting and inspiring career growth and goals. I want to give wings to your nursing career dreams so you can decide where to fly. Much like yourself, I am inspired by purpose and driven by passion. I believe that for the world to be a happier and healthier place, it begins with putting our healthcare practitioners on the right path.
FAST SUPPORT
I believe there's nothing more important than putting your career goals on the fast track toward achievement and success.
BEST PRICING
From one resource that I offer to the whole bundle, you'll find that my consultation will be worth every penny.
VISION
I hope to create a community of healthcare professionals supporting and inspiring career growth and goals.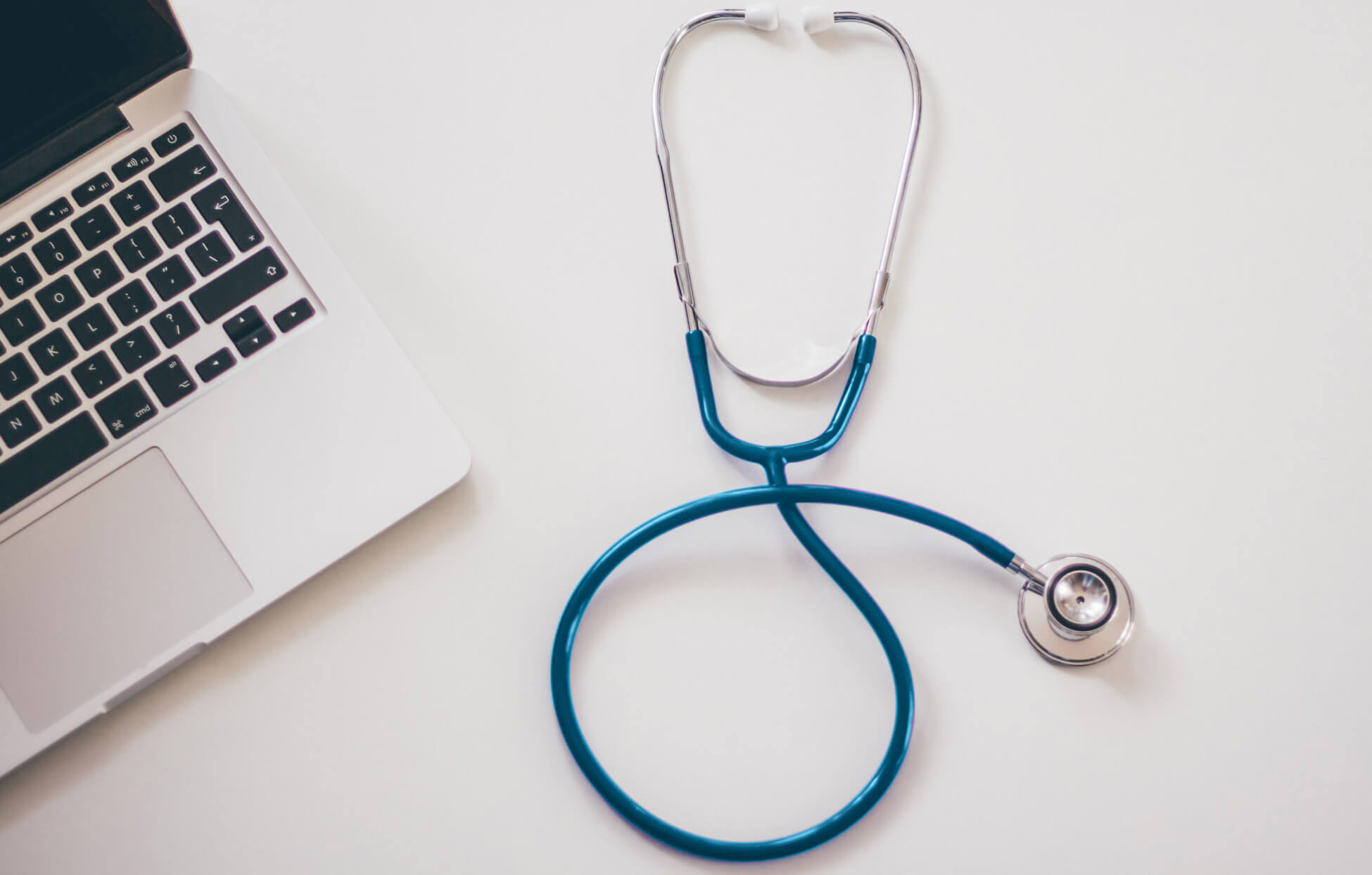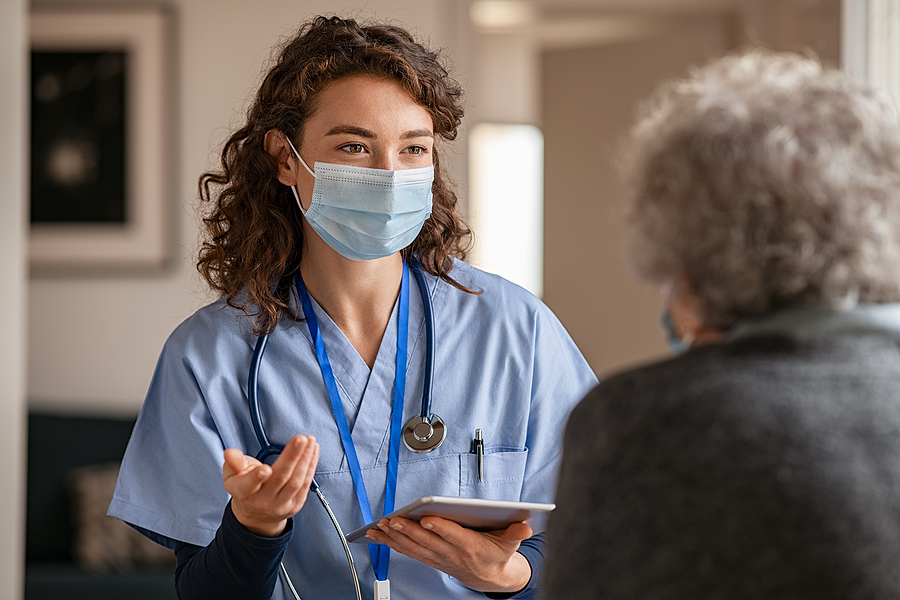 After multiple colleagues approached me for resume, cover letter, LinkedIn, and interview advice, I realized that healthcare programs do not prepare you for business, and it's often very hard to write about yourself. This inspired me to start Nurse Career Consulting to share my knowledge and experience to help other healthcare professionals achieve their professional goals.
I began my nursing career right after high school, working as a nursing assistant while attending nursing school. For the last 15 years, I've worked all over the country, from Buffalo to Honolulu, in all different departments, from med/surg to ICU, and most recently nursing informatics. I loved bringing nursing and technology together and went back to school for my MSN and board-certification in informatics.
In 2019, with the perfect combination of hard work, determination, a case of burn out, and a little bit of luck, I was offered the chance to completely change my career trajectory. I began a role as an account executive for a telehealth company with zero traditional sales experience but a lot of passion for helping health systems improve access to care for their patients using technology. This also inspired me to return to school yet again, this time for my MBA.
In my spare time, I began to harness my love for reading and writing and published the first piece of fiction in the American Journal of Nursing, which won two awards. I was also published in Chicken Soup for the Soul, and self-published my first novel on Amazon.
My nursing experience, writing skills, and business knowledge can help you perfect your professional presence and set your portfolio apart!
– Patti Bath, MBA, MSN, RN-BC
To provide all healthcare professionals with access to the business tools needed to advance their careers and achieve their goals. 
Let Me Help You So You Can Help Others

INTRO TO MEDICAL
SALES GUIDE
Beginner's Guide to Medical Sales for Healthcare Professionals

STUDENT & NEW GRAD BUNDLE
Bundled package specifically for students and new graduates. Includes resume, cover letter, and LinkedIn guides.

Purchase all four guides (Resume, Cover Letter, Interview, & LinkedIn) to help you in your career path.

One-hour virtual consultation session.
*Purchase of Professional Guides recommended prior to consultation.

BUNDLED PACKAGE + ONE HOUR OF CONSULTING
This package includes all four guides (Resume, Cover Letter, Interview, & LinkedIn) in addition to a one-hour virtual consultation.

Is Nurse Career Consulting just for nurses?
No, Nurse Career Consulting is for any healthcare professional who wants to learn how to shift their business presence from transactional and task-oriented to one that shows the unique value they can bring to a company.

Why should I use your guides?
These are intended to improve your business presence to help move beyond the bedside. While nurse hiring managers focus on transactional tasks, business and other hiring managers focus on the value you bring. These guides will help you convey the value you can bring to a business.

Do I need a cover letter when applying for a job?
A cover letter isn't a requirement for many job postings, but it is a vital tool for setting yourself apart from the rest of the talent pool. A cover letter gives you a chance to show your additional value that isn't reflected in a resume.

What's included in a consulting hour?
A consulting hour is a 1:1 virtual meeting with NCC President Patti Bath. That hour can be used to work on your resume, cover letter, LinkedIn profile, interview skills, sales career coaching, discovering nontraditional nursing roles, or anything else you wish to discuss. 
WHAT OUR CLIENTS ARE SAYING
"In October 2020, I completed my MSN in Nursing Informatics and wondered what now? I learned my dear friend Patti started a business helping nurses get out of the bedside and into the business world. I elicited her skills, knowledge, and expertise to assist me in landing a better job. Patti was AMAZING!!! She helped me revamp my resume using keywords to draw attention to myself and draft the best cover letter. She coached me through practice interview questions and helped me reduce my stress and anxieties over the process while focusing on the best aspects and attributes of what I can offer. Patti went a step further and helped me create my Linkedln account that has been getting lots of traction and views. Her hard work and efforts really paid off when I landed not one but two jobs! In January, I will start in a new informatics position, working with the Workflow and Optimization team at one of the largest organizations in the Tampa Bay area. Not just that, I also landed an Adjunct Clinical Nursing Instructor job at one of the local community colleges. Patti's templates work, and she walks her customers through the process each step of the way. I give her five stars and would recommend her to all my friends interested in making the transition from bedside to the business side of nursing."
"Patti was very knowledgeable. She gave great advice and pertinent recommendations. I left our conversation feeling inspired and well prepared for my future career! If you are seeking knowledge on how to make yourself more marketable then Patti is your girl!"
"I am so glad that I reached out to Nurse Career Consulting. Patti is extremely knowledgeable and professional. With her recommendations only after a few days I had potential employers contacting me. I waited a few months until the perfect opportunity presented itself. When it did, Patti was right there to help me adjust my resume and prepare for the interview. I highly recommend!"